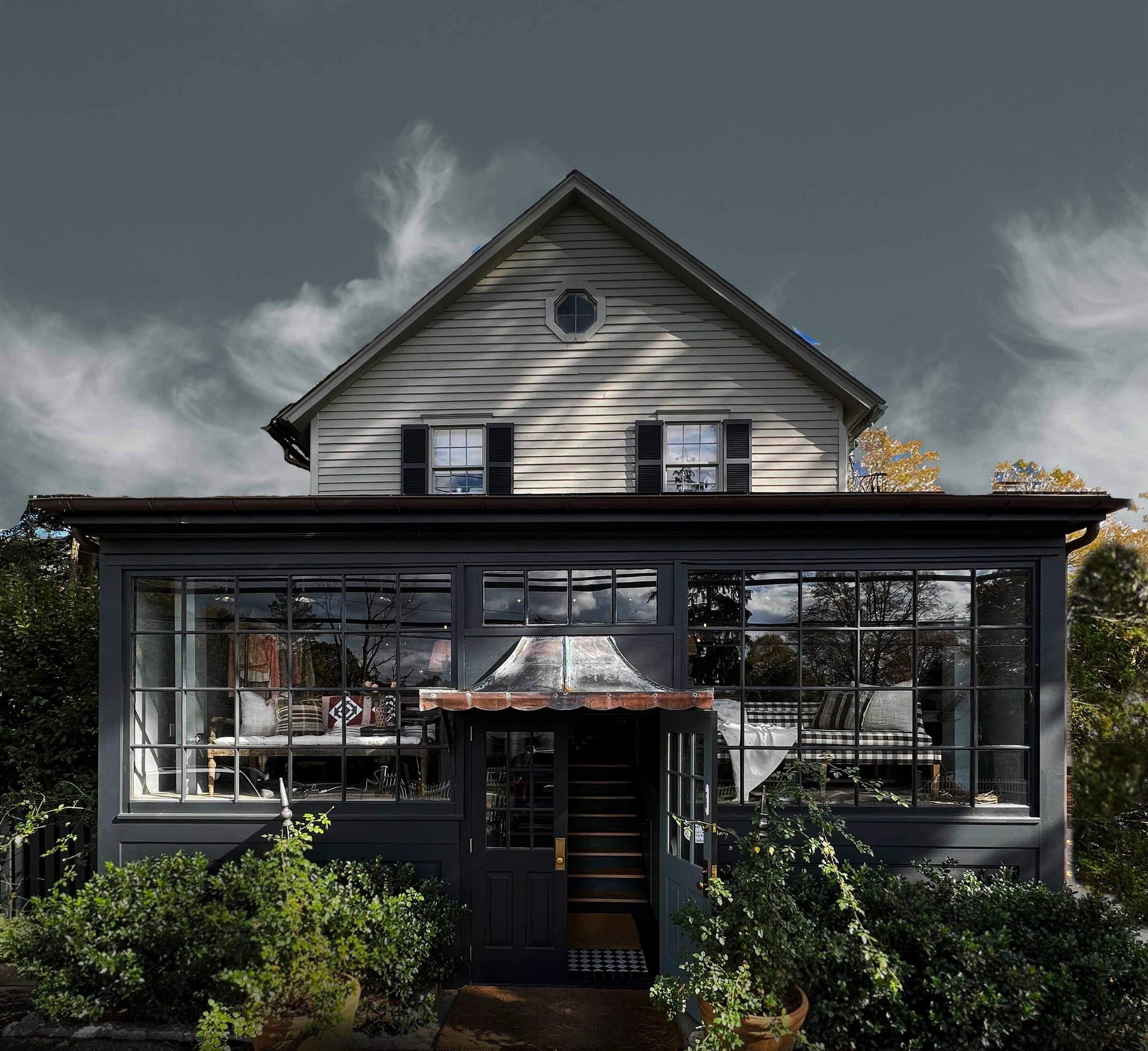 THE FLAGSHIP STORE
Pound Ridge, New York
The store was designed by our Founder Jenny Wolf. The Builder was a Shaman who blessed the space with ancient rituals. The store chose us. And it also chose You. Welcome home.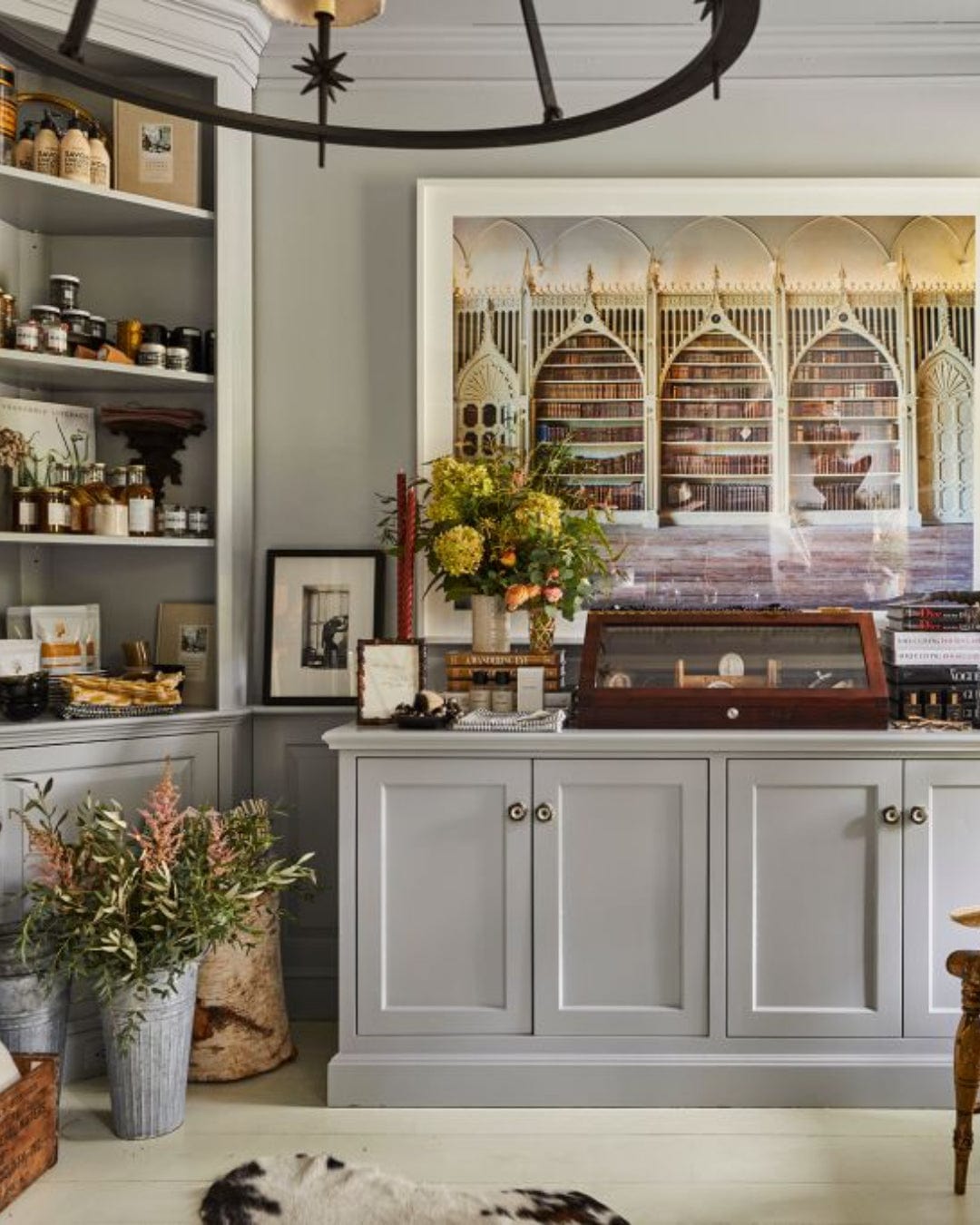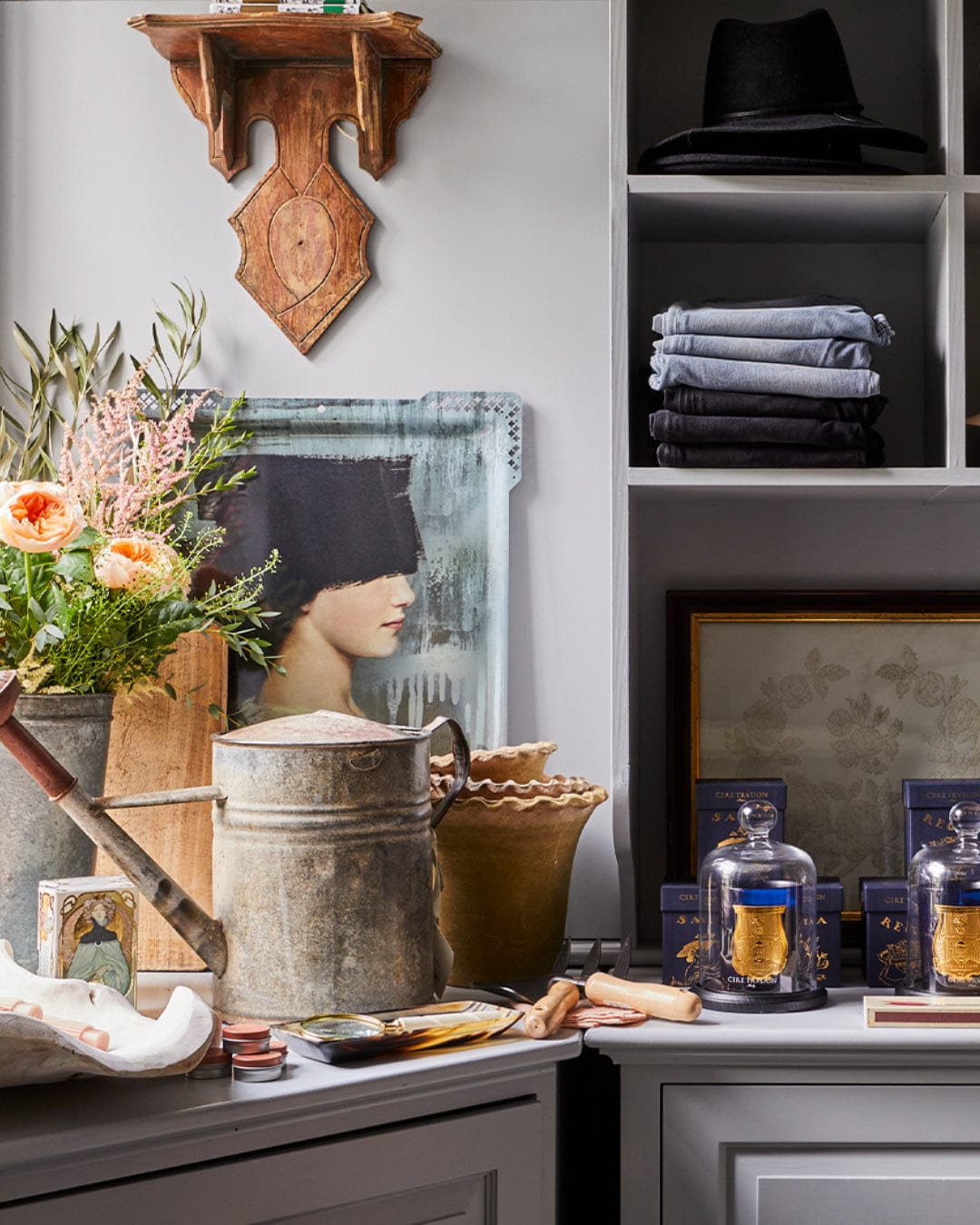 AUBERGE RESORTS PARTNERSHIP
Mayflower Inn & Spa Huntress Boutique
Come visit our cozy boutique at the Mayflower Inn & Spa where the magic never ends. Home travels with you wherever you are on the map of your journey. Collect memories and keepsakes along the way. And remember, X marks the spot.
Mayflower Inn Location:
118 Woodbury Rd
Washington, CT 06793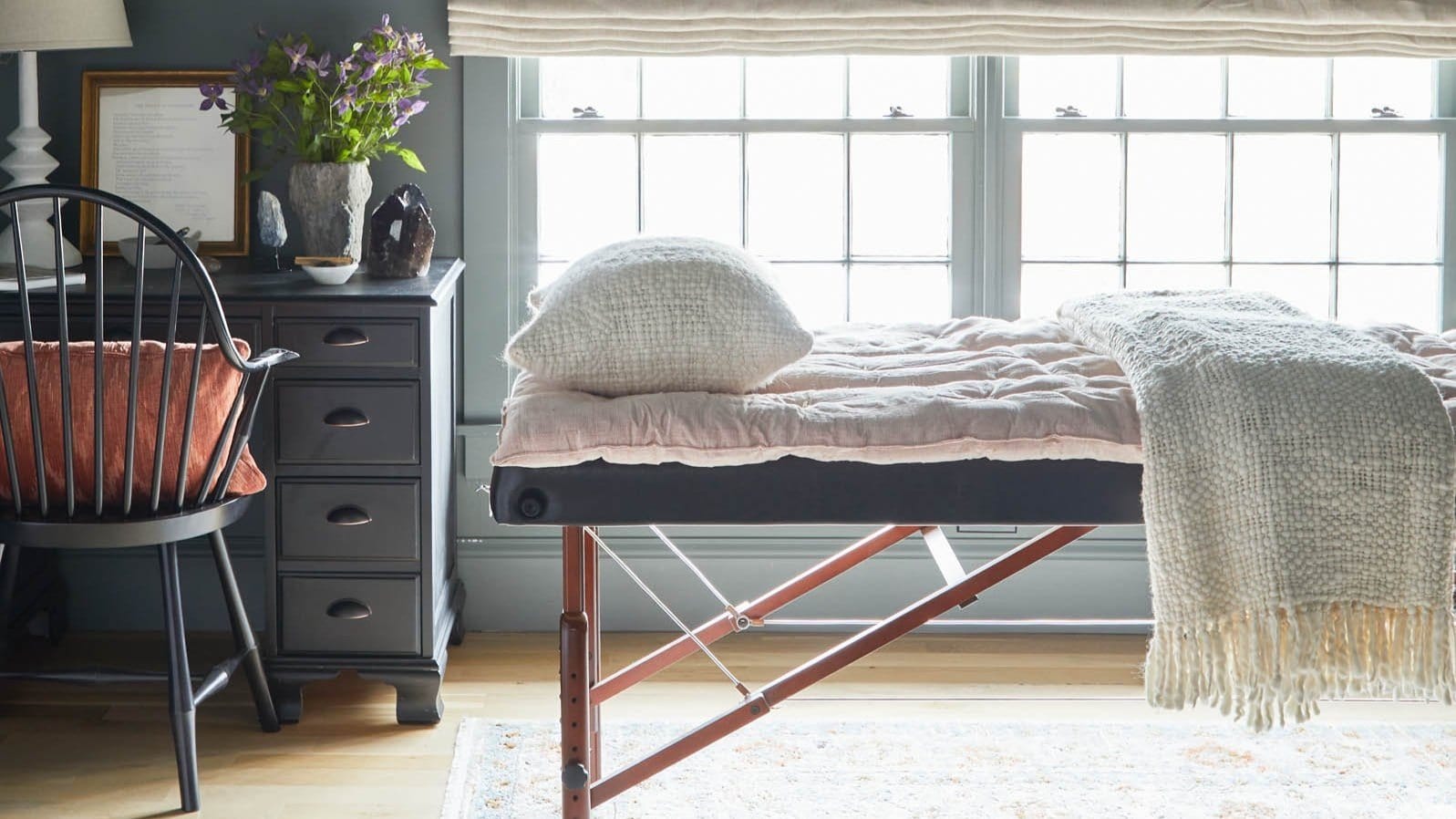 On-Site Services
Reiki Healing
Mind-Body-Soul Transformational Healing. Reiki is a Japanese word that translates to "universal life energy." It is not attached to any religion or specific belief system, but rather is a specific form of so-called energy work designed to enhance healing.
Learn More
DESTINATION RESTAURANT
The Inn at Pound Ridge by Jean-Georges
Chef Jean-Georges unveils his latest venture, a casually beautiful restaurant situated in the charming community of Pound Ridge, New York, across the street from our Flagship.