"The work of magic is this, that it breathes and at every breath transforms realities." ~ Rumi
Do you believe in magic?
retreat
Château de Gudanes
At The Huntress we believe it is the elixir of life tucked in plain sight just waiting for a Huntress to find, explore & delight in it.  So, we have created a retreat designed to awaken the senses & the soul to the magic available to each & every one of us - capable of transforming our lives.
We began by hunting for the most enchanting setting our Huntress's could find; tucked in the south of France in the charming small village of Chateau-Verdun, lives Chateau de Gudanes - an 18th century castle surrounded by storybook gardens of rose, sage, mint & salvia overlooking the regal Pyrenees mountains.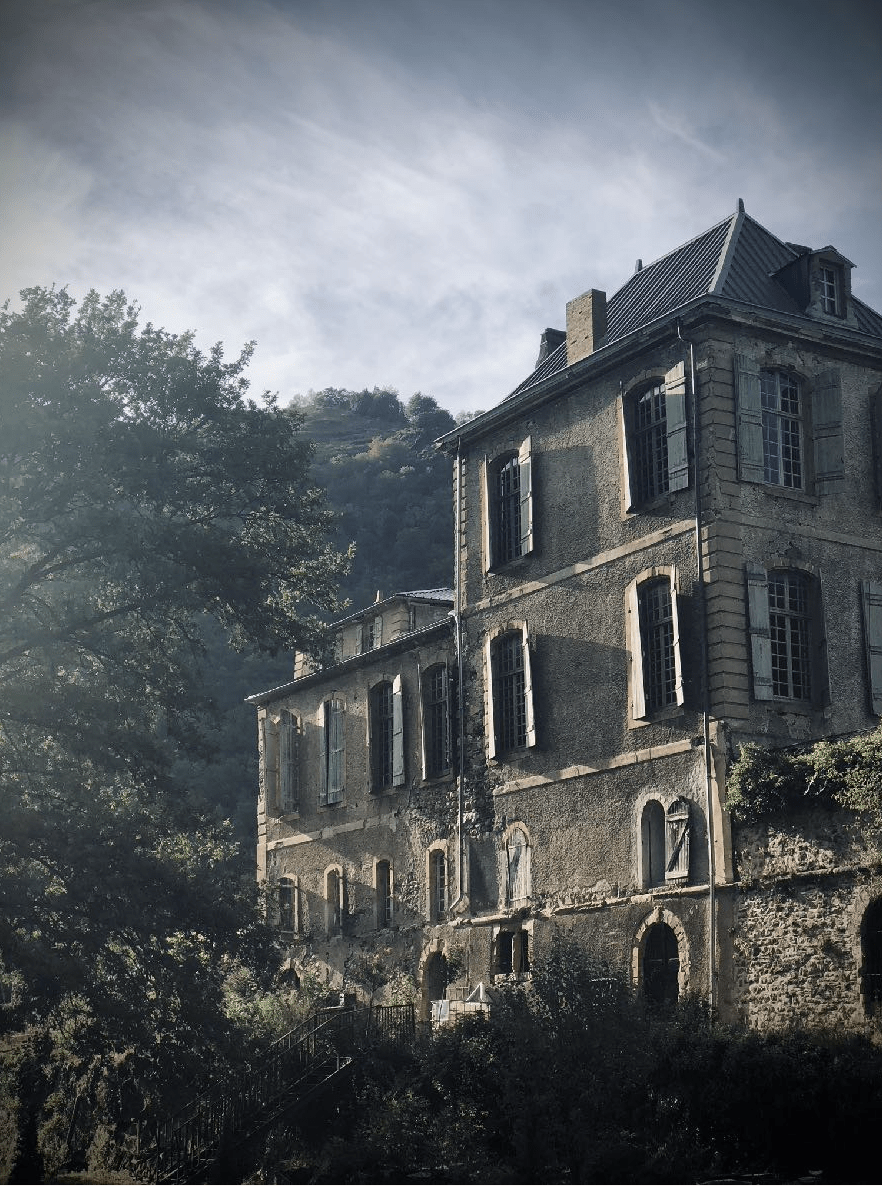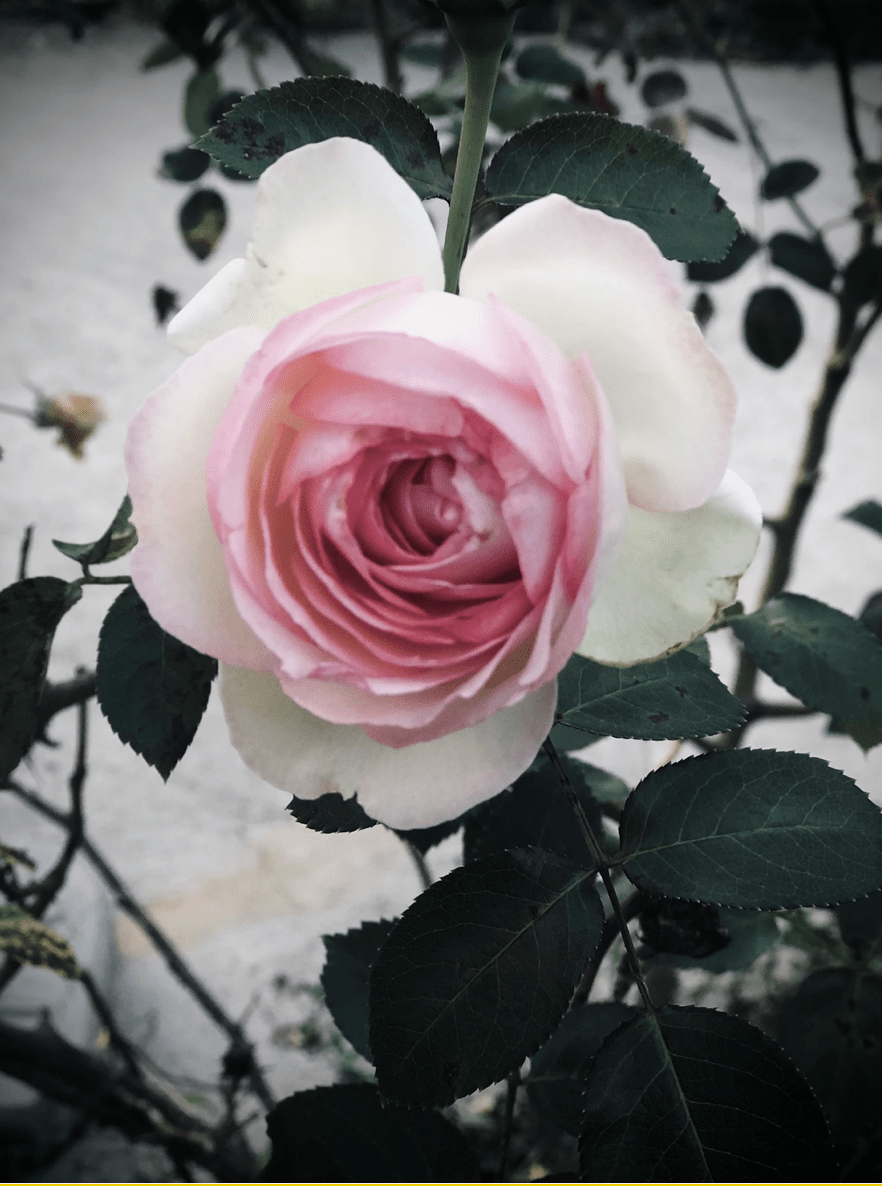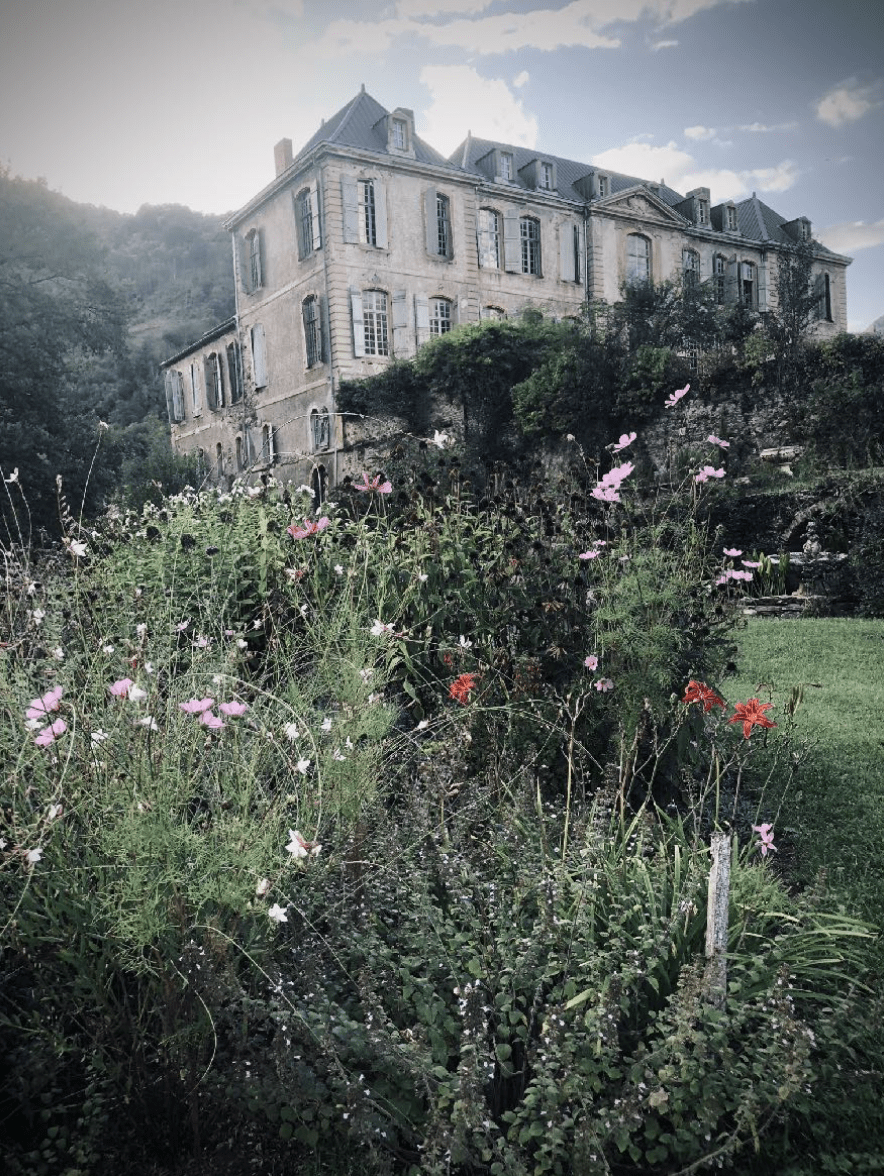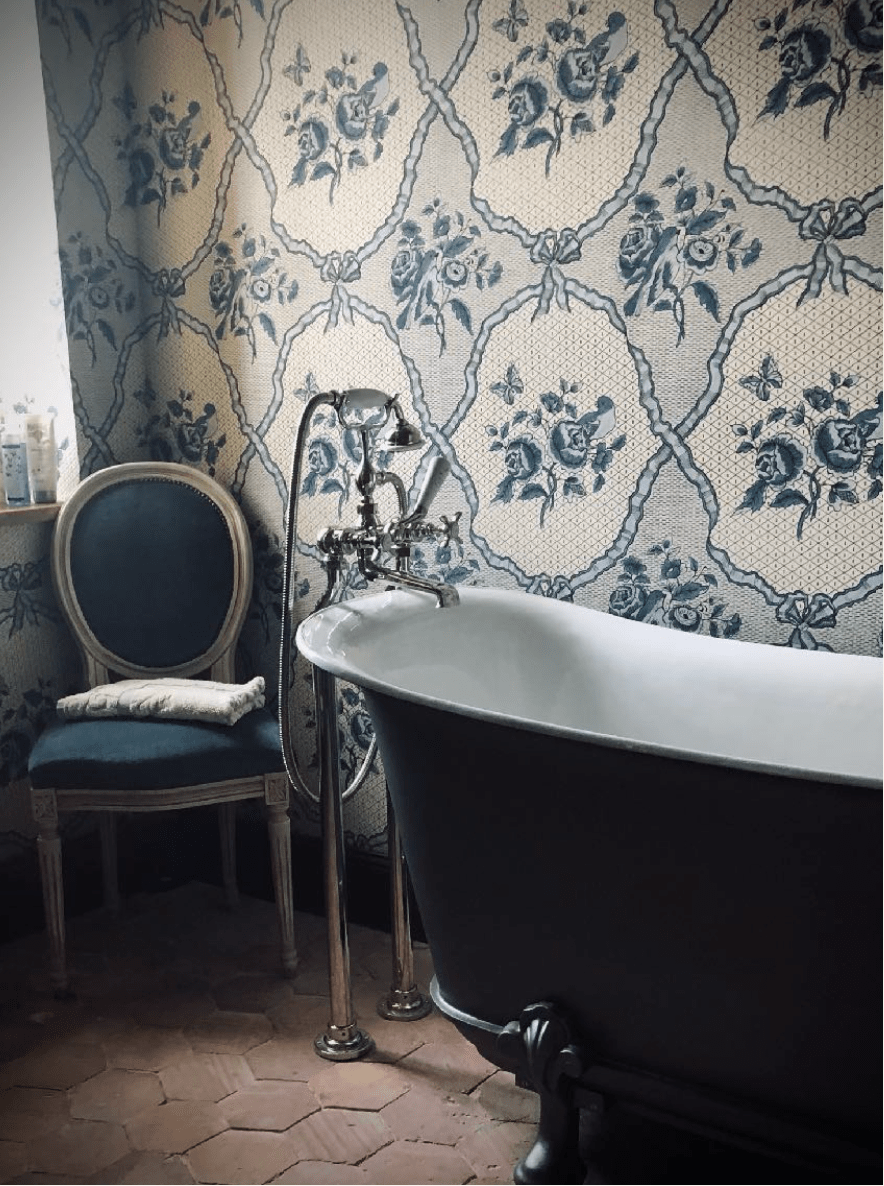 breath in the magic
From May 16th-20th
From there, our team sought out the experts for every level of your experience; sight, touch, sound, taste, heart, mind & soul. Throughout your stay from May 16th-20th - we will pull from Rumi's wisdom, and invite you to redefine YOUR reality, breathing in the magic that unfolds to reintroduce you to your Highest self.
From cuisine selected from the gardens & crafted by Le Cordon Blue trained chefs, to antiquing for treasures in medieval villages & evening moon circles- we have absolutely every facet of your experience enveloped in magic.
healing modalities
Restorative Rest
While mornings will be devoted to leisurely strolls through the gardens, yoga or choosing from a selection of restorative holistic healing modalities (reiki, yoga, acupressure massage, sound healing or meditation), afternoon's pace can include a picturesque picnic under centuries old trees, gathering roses & sage for your Huntress bouquet or a visit to the private brocantes for Huntress's only & hand select treasures for your own home. Afterwards, you can breathe in the lavender while lounging pool-side (champagne optional, but heavenly) or retreat to your room for an afternoon nap (we recommend a cup of our Huntress tea to soothe the senses to restorative rest).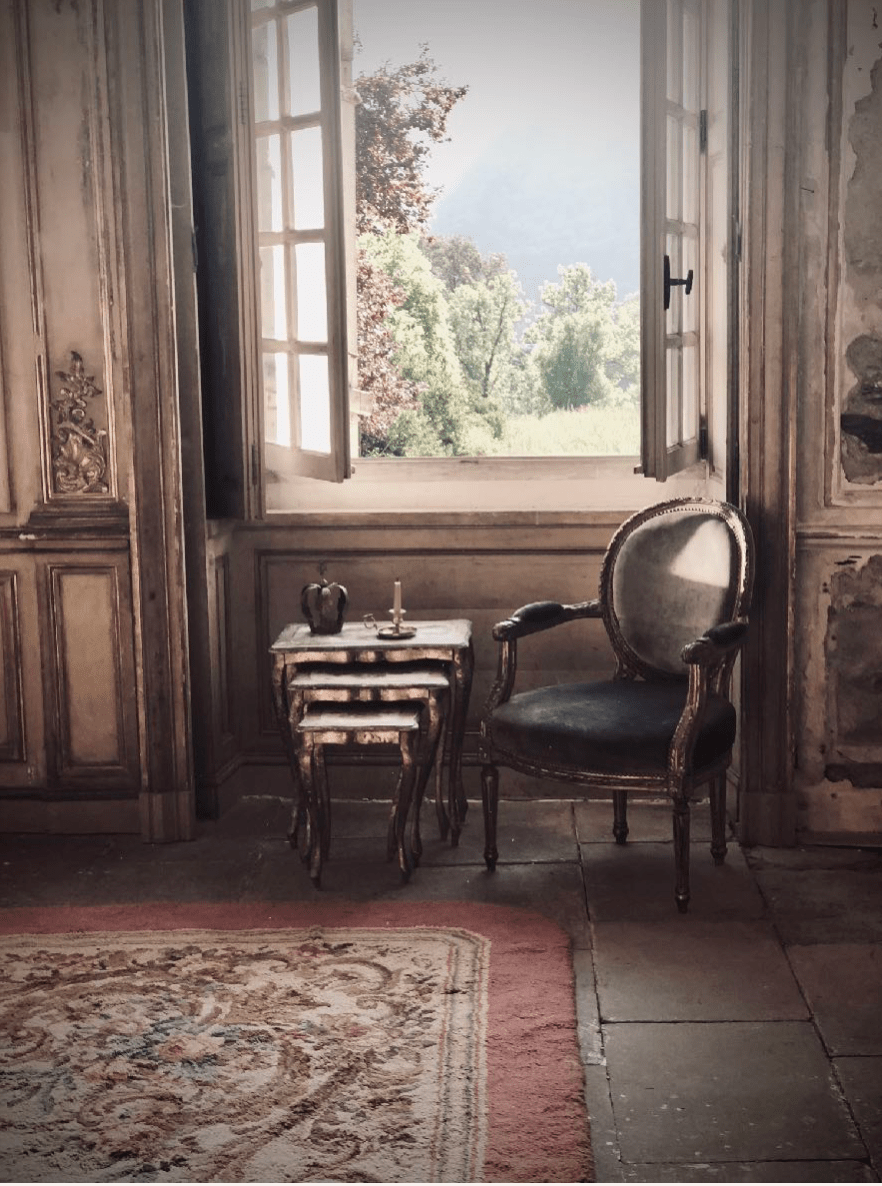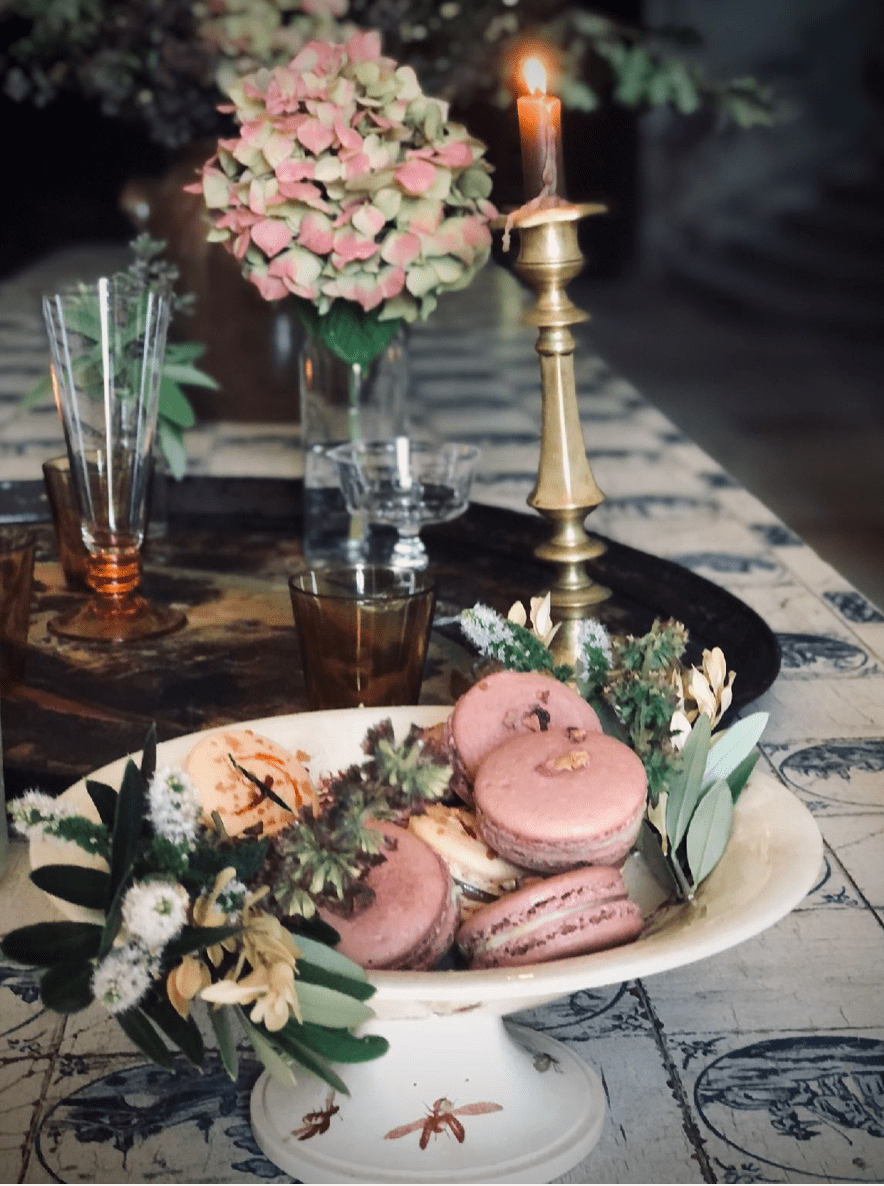 candlelight dining
Set For A Queen
Evenings encourage Goddess gowns, as we meet for apertifs & charcuterie ahead of candlelight dining at a table set for a Queen; fine china, antique linens, fresh florals & the finest cuisine only to be matched by the company of your soul-sisters (old and new!)
Afterwards, gather to star gaze, enjoy plein air movies or simply roam the chateau which takes on enchanting new energy as the sun sets. And who wouldn't enjoy an Artemis soak in a timeless clawfoot tub before drifting off to dream of the possibilities ahead?
journey back to you
Highest Self
Life is a journey. We invite you on a journey back to you. Together, we will follow our arrow back to Highest Self; she knows the way, paves the way & and knows her power to create from an unlimited potential. Through honoring her & enticing her forth with the highest frequencies of experiences, magic & miracles begin to unfold. We look forward to meeting her there.
XX
The Huntress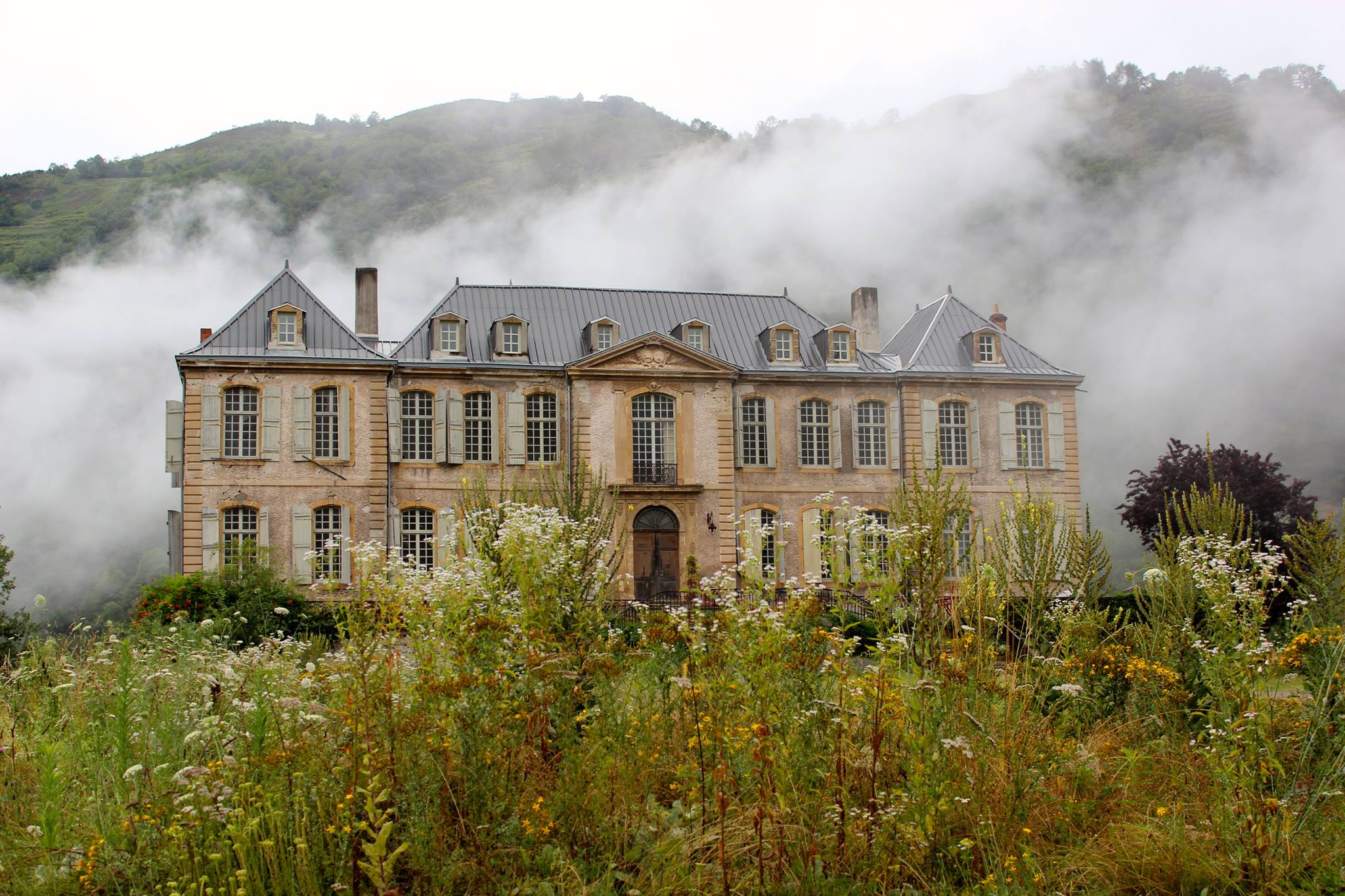 We host monthly flower workshops at The Huntress in Pound Ridge and soon to be West Village. Every event includes a floral creation for you to take home and cherish.