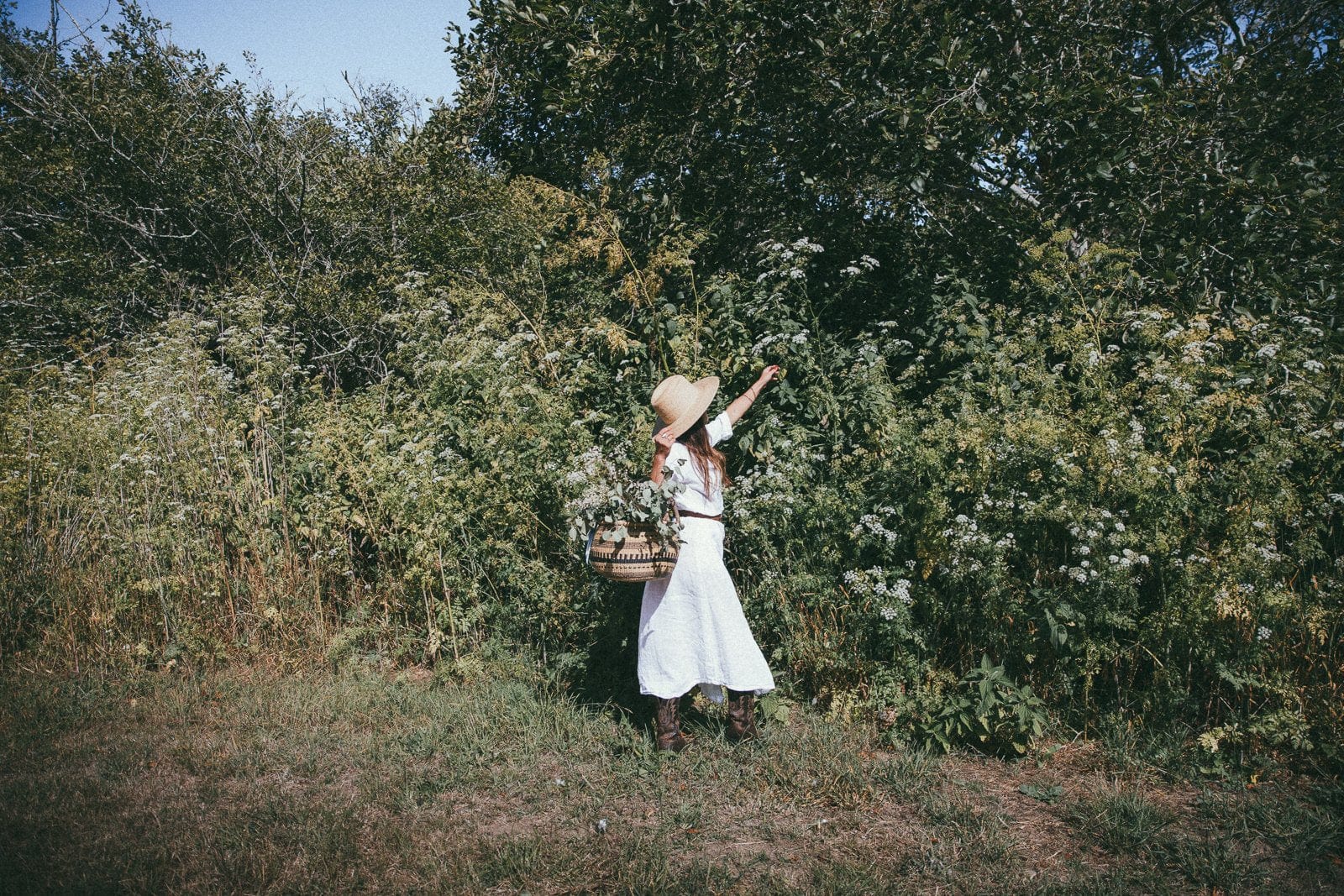 About Fleurvoyant
Fleurvoyant is a floral-botanical design studio based in Chelsea, Manhattan. They create garden-inspired floral designs for events, weddings, editorial, and more. Founded by florist, herbalist, and ex-Googler, Emily Swarts, Fleurvoyant seeks to connect people with the healing properties of plants for enhanced vitality and inspired living. Their mission is to create enchanting floral experiences designed to foster and encourage closer connection with the living earth.
Come check out the flower shop pop-up!
We'll be selling:
The Huntress & Huntsman bouquets Seasonal bouquet varietals Single stems .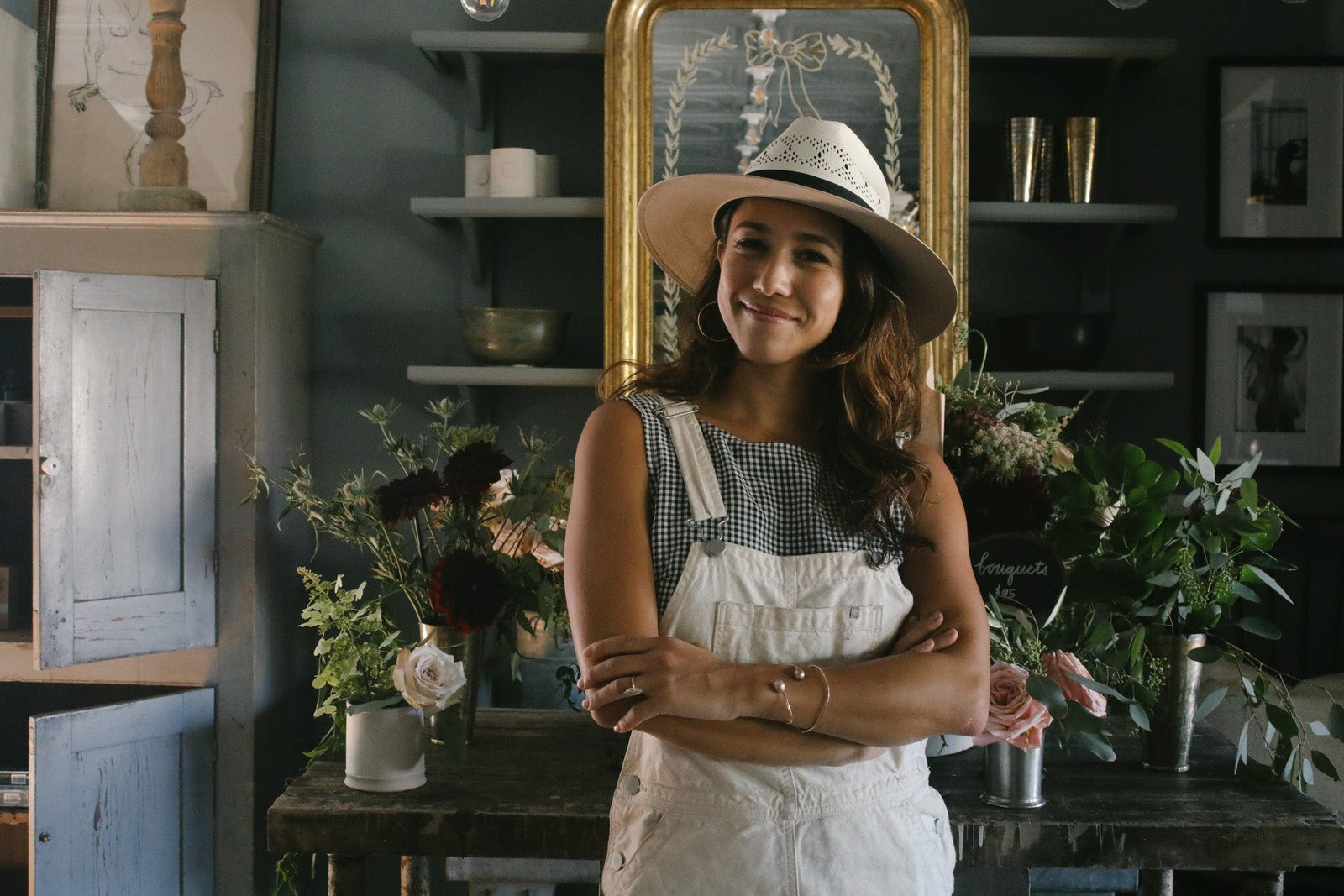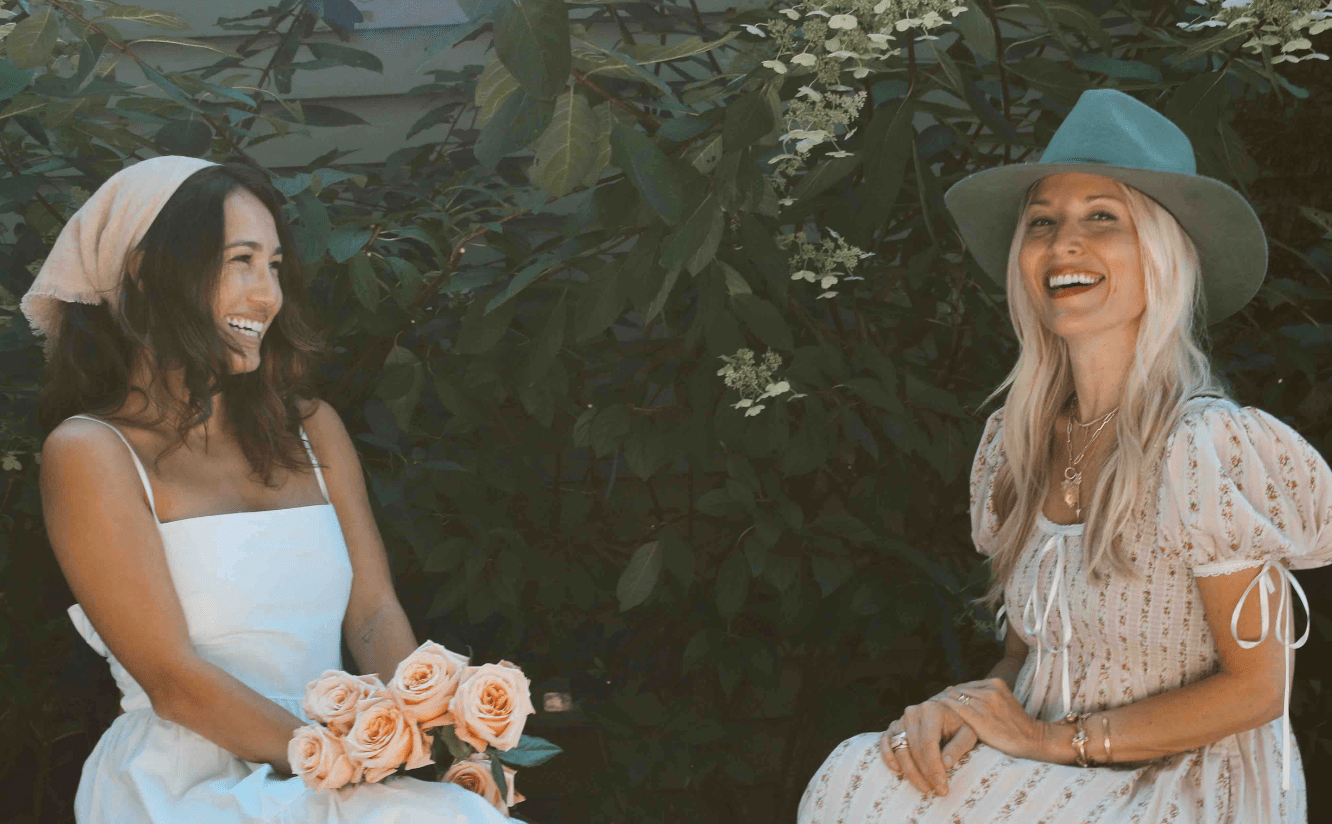 We host monthly flower workshops at The Huntress in Pound Ridge and soon to be West Village. Every event includes a floral creation for you to take home and cherish.